Residential Door Painting
Detailed Processes, Exceptional Results
Residential painting projects involve so much more than just painting walls. If you have a room in your home, you most likely have a door or two that may also require painting. The team at Painter Bros offers door painting services and can handle every aspect of your painting project. Whether your doors need to be repainted due to fading, chipping, or another reason, or if you are ready to make them part of your new design aesthetic, we are ready to get to work.
Our door painters can handle doors of all kinds, including:
Interior doors and jambs
Back double main doors (exterior only)
Front door with sidelights (exterior only)
Front door staining
Fiberglass
Painting doors requires a detailed process. They may seem easy, but with knobs, hinges, and edges, they require patience and some time. The Painter Bros team has experience with doors of all kinds and sizes and will make sure your door looks great and is the perfect addition to your space.
Door Painting & So Much More
Painter Bros has every area of your home covered. Most painting projects involve much more than just walls. Our team has experience with every inch of homes, inside and out. In addition to door painting, we also offer the following:
Cabinet painting
Window painting
Garage door painting
Specialty finishes
Exterior painting
If you have a painting project on your hands, trust the team backed by a national franchise brand with over 50 years of experience.
"Lucas in Houston was very knowledgeable and answered all of my questions and then some! I feel very comfortable working with Painter Bros."

- Ben Jones

"The team over at Painter Bros was really great to work with! The quality of work was outstanding. They were very efficient with their time and got in and out quickly while doing a great job. Would highly recommend!"

- Lehi Kafri
What sets our painting company apart is our values. Our company doesn't just exist for the sake of earning profits — we genuinely care about our customers and we strive to provide the best services to them. Regardless of how durable your doors are, over time they will look worn and damaged.
Because doors are frequently touched and easy to wear, it's essential to invest in the services of professional painters like our team from Painter Bros. Our services are budget-friendly yet can transform how your doors look and extend their lifespan.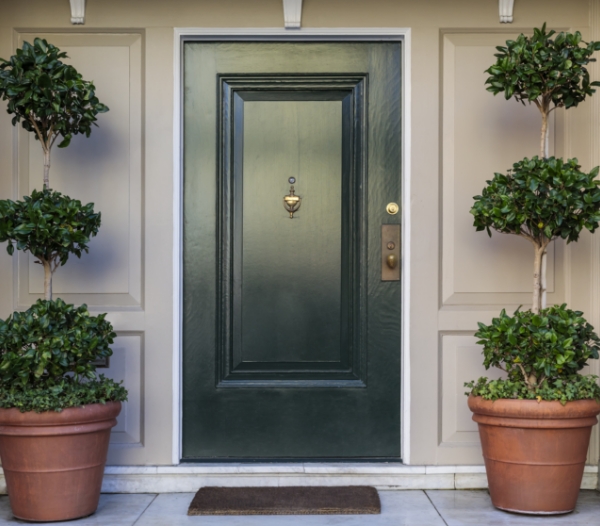 1

2

3

Protect Your Furniture & Non-Paint Areas

4

5