Commercial Facility Maintenance
Your Reliable Partner in Keeping Your Business Running Smoothly
management and maintenance services. From interior repairs to exterior maintenance and everything in between, we keep businesses running smoothly by helping them avoid unnecessary last-minute repairs and disruptions to their operations. We base our business on the following approach and are dedicated to exceeding client expectations:
Integrity – We are dependable and honest when communicating with our clients.
Experience – We have team members with years of experience in painting, repairs, and maintenance.
Trusted – Each team member is vetted and professionally trained to ensure your maintenance project results in high-quality work.
Consulting – Painter Bros provides expert consulting services to help customers determine the appropriate plan and materials for their facility maintenance project.
When your business is in need of repair, the last thing you want is added stress. Painter Bros works to quickly devise a plan that will get your business back to its original shape and form. We have experience in numerous areas that include graffiti removal, minor plumbing and electrical repair and indoor and outdoor facility maintenance.
"Lucas in Houston was very knowledgeable and answered all of my questions and then some! I feel very comfortable working with Painter Bros."

- Ben Jones

"The team over at Painter Bros was really great to work with! The quality of work was outstanding. They were very efficient with their time and got in and out quickly while doing a great job. Would highly recommend!"

- Lehi Kafri
What Is Facility Management?
Facility management is an approach to delivering services that meets the needs of tenants and owners while maximizing the value of their physical infrastructure assets. Our highly trained local teams make sure your property looks great and is safe to use. Whether you require office refurbishment, or are in need of painting services, we're an all-around facility maintenance company that can help.
PREVENTATIVE
A successful maintenance strategy requires planning and scheduling maintenance before a problem occurs. Painter Bros will work with you in creating a plan and strategy for months, a year, and multiple years ahead.
REACTIVE
When immediate repairs are needed, having the peace of mind of lowers costs and less staff makes all the difference. Painter Bros has our team on hand, costs pricing at your fingertips and built-in ticketing system for quick response time.
CAPEX PLANNING
Plan ahead for future maintenance needs. Painter Bros works with you on budgeted and projected outlays for major expenditures in your corporate financial plan. We'll do site surveys and put together a plan according to your budget and vision.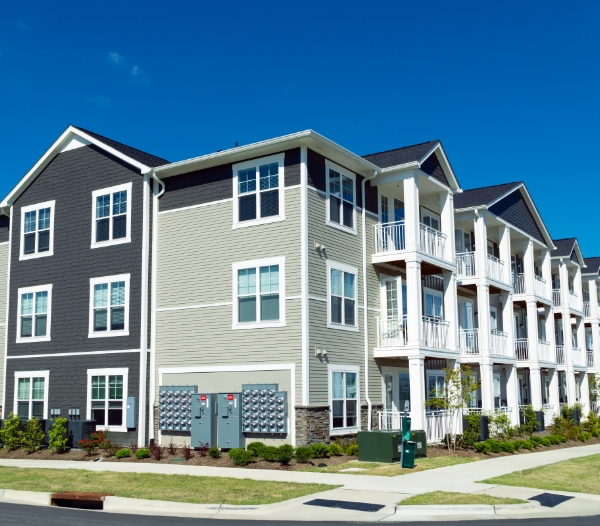 Today's Biggest
Brands
Companies Large & Small Turn to Painter Bros for Their
Painting Projects and Additional Services
Specialty: We specialize in reactive work orders and get you back up and running as soon as possible. Our highly proprietary software system allows us to manage the chaotic workload, while keeping customers calm and informed on the progress.
Technology-Driven: Painter Bros software keeps track of all projects and ensures that they are completed on time. Working with us is easy since we provide commercial clients with a user-friendly interface. The software's geofencing feature allows us to accurately track costs and only bill for actual time spent.
Customer Service: We are dedicated to completing projects on time and with the best possible customer service. We collaborate closely with our commercial clients, meeting your needs at every stage of the process, from planning to inspection.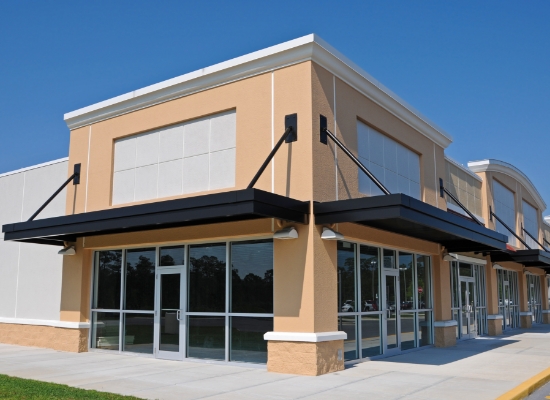 Ceiling Tile Repair & Replacement
Whether due to water leaks, maintenance damage, or improper installation, our team can replace ceiling tile for you with a fast turnaround time.
Door Repair
With the high volume of traffic in corporate offices and warehouses, it's crucial to invest time into maintaining your building's entrance and exit points. We offer services that ensure safety by repairing or replacing doors as necessary for these commercial spaces, making them more functional than ever before.
Flooring Repair
We repair shop floors, automotive bays, and parking garage decking as well as exterior multifamily apartment decks. We also work on safety lines for the bailer.
Window Repair
Broken windows are visually unappealing and a security hazard for your business. We specialize in storefront and commercial glass window repair.
Board Ups
We repair commercial and industrial board-ups that have been damaged by burglary, accident, rocks, or poor maintenance as part of our commercial facility maintenance.
Minor Electrical Repair
We know that minor electrical issues can be frustrating, especially when they're preventing your business from running smoothly. Our team is trained to work efficiently and quickly without disrupting the day-to-day operation.
Lighting Maintenance
Keeping the lights on in your business or warehouse is extremely important, we are here to ensure you don't ever have to work in the dark. We offer maintenance and repair services for interior and exterior lighting systems for commercial and industrial facilities.
Minor Plumbing Repair
It is an expensive problem when water is wasted in pipes. We can repair or replace anything that is causing you to lose money due to an inefficient system, as well as unclog drains.
Interior Repair
Whether it is an office space that needs repairs or you are considering an upgrade to your retail or commercial space, Painter Bros is available to meet your needs. Don't forget about our extensive list of interior painting services as well.
Exterior Repair
The outside of any business can face damage for a number of reasons – weather, wear and tear, vandalism, etc. We have worked with numerous businesses to restore exterior walls and entrances. We also have upgraded storefronts to create a fresh, new look.
Graffiti Removal
Has graffiti robbed your business of its great first impression? Our commercial cleaning professionals will remove any vandalism and graffiti from the property and restore its welcoming presence.
Exit Doors
Fire Exits are pivotal to the safety of your tenants or coworkers. We can customize exterior doors with emergency exit stencils that are clearly visible in the event of an emergency.