Our Painting Company Franchise Opportunity
Painter Bros Dominates the Market
At Painter Bros, we are on a mission to provide exceptional services and outstanding customer experiences in all that we do. We are a painting franchise that offers residential and commercial customers with interior and exterior painting services as well as a wide range of repairs and maintenance. As we continue to expand throughout the United States, we are actively searching for driven franchise partners who can help us deliver the highest level of service while building lasting relationships with the communities they serve.
When you join our painting franchise, you may be going into business for yourself, but you'll have the support of our team every step of the way. We coach and train all new franchisees to be the best service providers in their communities. As a painting franchise partner, you'll have access to our proprietary software, franchise support team, proven systems, strategic partnerships, and so much more. Painter Bros dominates the market and we look forward to creating lasting and sustainable relationships with our franchisees. Explore our website to learn more about our opportunity and then take that first step and get in touch with our team.
Continue Reading
Read Less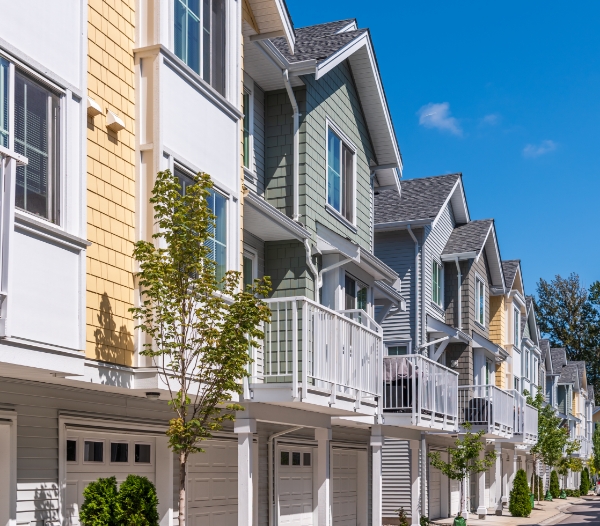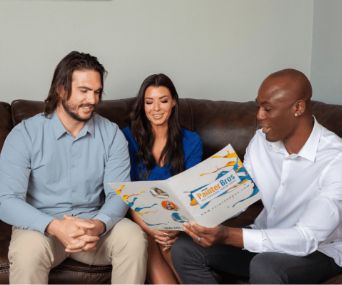 Your
Financial Investment
$65,000
- Initial Investment
$87K - $334K
- Total Start Up Investment
A Booming Industry
$500B

Home Services Industry Value

$70B

Painting Industry Value

3.2%

Painting Industry Expected Growth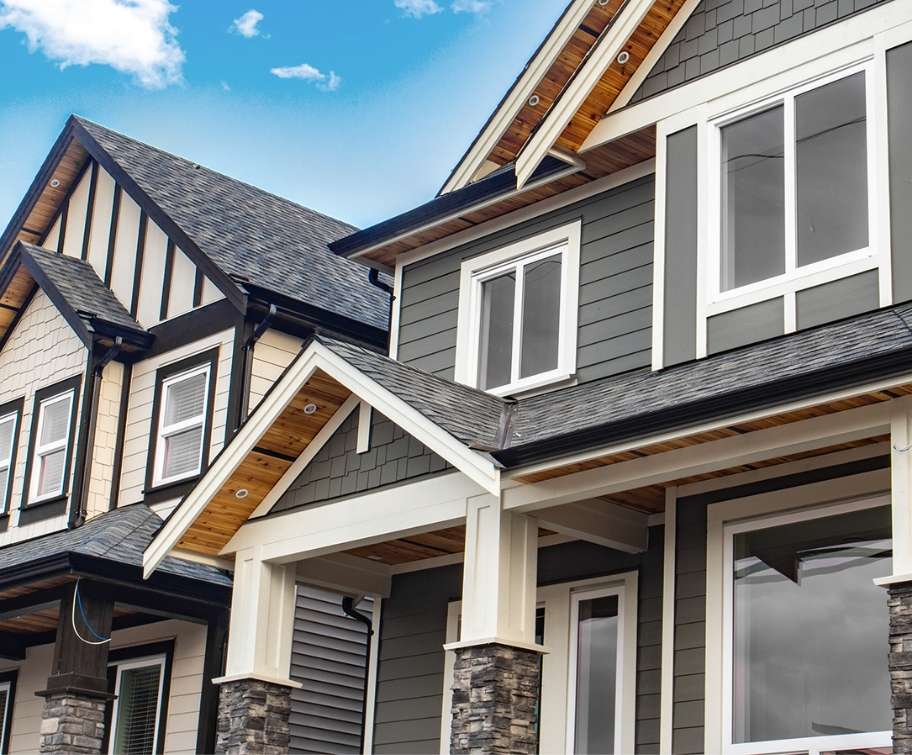 WE HELP OWNERS BE THE BEST THEY CAN BE
Accomplish More as a Painter Bros Owner
National Accounts with Fortune 500 Companies

Proprietary Technology & Data Driven Reporting

Available Pre-developed Territories

Built-In Strategic Partnerships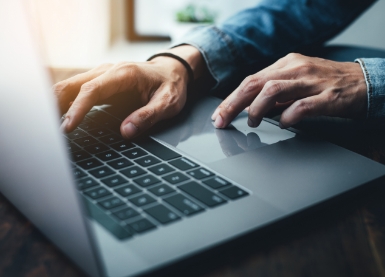 Our Path to Ownership
Six Steps to Building a Strong Business
1

Complete Ownership Questionnaire

2

Speak with Our Team and Review FDD

3

Optional Discovery Day Meeting

4

5

Multi-Day Training at Corporate Office

6
NEW AND PRE-DEVELOPED
Territories Available!
Painter Bros has new and pre-developed territories available across the country. Pre-developed territories are markets where we've been working to build a Painter Bros presence so that our new owners can scale up their businesses even faster. Owners will benefit from established brand recognition and won't have to spend as much time introducing themselves to the community.
To learn more about our new and pre-developed territories, contact our team today.