Commercial Electrical & Lighting Services
Our Contractors Offer Reliable Repairs & Replacements
When electrical or lighting problems arise in your commercial property, it's important that you leave these repairs to the professionals. With anything electrical, there are quite a few risks involved with even the smallest repairs. At Painter Bros, we offer minor electrical and lighting work. From replacing bulbs and ballasts to repairing switches and plates, our commercial contractors can help you with a wide variety of tasks throughout your property.
Our electrical and lighting repair technicians have the required training and experience and have helped commercial property owners with a wide range of repairs and replacements over the years. Even small problems can lead to major disruptions to a business, so it's important that you address issues as soon as they arise. Acting sooner rather than later can help prevent more extensive and expensive repairs in the future.
Your Partner for Commercial Facility Maintenance
Painter Bros wants to help you run your business more efficiently. That's why we go far beyond painting and offer a wide range of commercial facility services. In addition to our electrical and lighting services, we also offer the following:
Handyman services
Plumbing services
Board ups
CMU prep
Window and door repairs
Flooring repairs
Ceiling tile repairs and replacements
Problems can arise in your facility at any moment. With our commercial maintenance team on your side, you can rest assured that a reliable solution is always a call away. With over 100 five-star reviews on HomeAdvisor and a 4.9 rating on Google, there is no better partner for your business than your local Painter Bros team.
"Lucas in Houston was very knowledgeable and answered all of my questions and then some! I feel very comfortable working with Painter Bros."

- Ben Jones

"The team over at Painter Bros was really great to work with! The quality of work was outstanding. They were very efficient with their time and got in and out quickly while doing a great job. Would highly recommend!"

- Lehi Kafri
Skip the DIY & Call the Bros
Skip the DIY & Call the Bros
A lot of commercial repairs may fall under the "DIY" category and can be handled internally by a repair technician. Yet electrical and lighting work shouldn't be handled by anyone without prior experience or knowledge of these subjects. Faulty repairs or replacements can impact your entire electrical system and can even cause injury. Focus on running your business and rely on the Painter Bros team to handle your minor electrical and lighting repairs and replacements.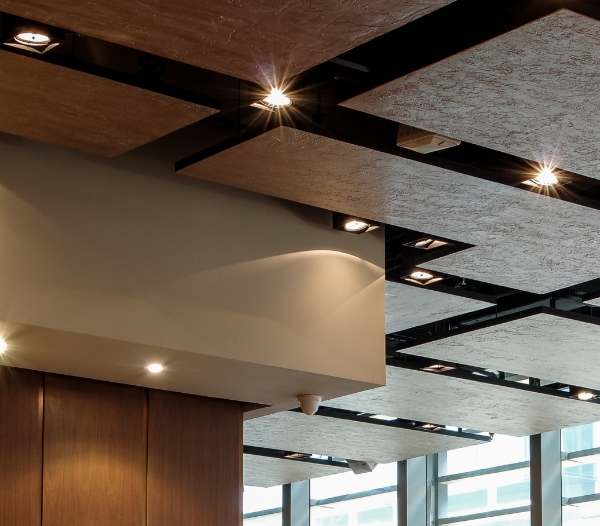 Today's Biggest
Brands
Companies Large & Small Turn to Painter Bros for Their
Painting Projects and Additional Services