Quality Service, Affordable Prices
Committed to the Highest Standards
Painter Bros of St. Petersburg
Closed Today
View All Office Hours
Painter Bros of St. Petersburg
Office Hours
| | | |
| --- | --- | --- |
| Monday | 8:00 AM - 5:00 PM | |
| Tuesday | 8:00 AM - 5:00 PM | |
| Wednesday | 8:00 AM - 5:00 PM | |
| Thursday | 8:00 AM - 5:00 PM | |
| Friday | 8:00 AM - 5:00 PM | |

Painter Bros of
St. Petersburg
Featured Services
Every time we are finishing up a project, we will walk through and inspect our work to make certain that everything is clean, tidy, and that you are pleased with the work we have done. Our ultimate goal is to exceed your expectations every step of the way.
PROFESSIONAL PAINTING & MAINTENANCE SERVICES
St. Petersburg Interior & Exterior Painting
Your Professional Painting Service
St. Petersburg is a beautiful city full of vibrant colors and stunning architecture. From the historic buildings in downtown to the bright colors of its homes, St. Petersburg offers something for everyone. Whether you are looking for a relaxing day at the beach or an exciting night on the town, there is something here to please everyone's tastes. With its abundance of art galleries and museums, it's easy to find inspiration in this sun-kissed city by the sea.
If you'd like your St. Petersburg home or business to truly capture the vibrance of the area, look no further than Painter Bros of St. Petersburg. Our experienced interior and exterior painters provide quality work that will bring your home or business to life with deep colors and stunning finishes.
We offer various painting and contracting services, including:
Our team has the tools and expertise to accomplish whatever you need. With our commitment to customer service, competitive rates, and attention to detail, we'll help transform your space into something truly special.
Exceeding Your Expectations Through Service and Care
We understand that you're looking for more than just a quick painting job. You're looking for a superior experience and quality results. That's why we go above and beyond to ensure that you're satisfied with our work. Our team of experienced interior and exterior painters in St. Petersburg take great care in their craftsmanship, always striving to achieve perfection in every project they take on.
Additionally, we are dedicated to maintaining open communication throughout the entire process so that you know exactly what's going on at all times. Our St. Petersburg team will provide detailed estimates followed by a comprehensive breakdown of the services and a completion timeline. This allows us to set clear expectations from the start and keep you in the loop every step of the way.
Clear Communication Drives Our Results
Throughout the process, our team will stay in contact with you to address any questions or concerns. We strive to maintain an open dialogue about changes that may need to be made during the course of the project, allowing for adjustments to be made quickly and efficiently. We also take pride in providing helpful advice regarding paint selection, color scheme, and other aesthetic choices so that you can make informed decisions about your home or business space.
When it comes to painting, there's no such thing as a one-size-fits all approach. At Painter Bros of St. Petersburg, we understand that the key to achieving stunning results is listening carefully and learning about your property beforehand. We always adhere to a detailed process which ensures you'll be delighted with the outcome of your project, whether it's interior or exterior work.
Contact us online or call us at (727) 291-1956 today to learn more about our interior and exterior painting services in St. Petersburg, FL.
Continue Reading
Read Less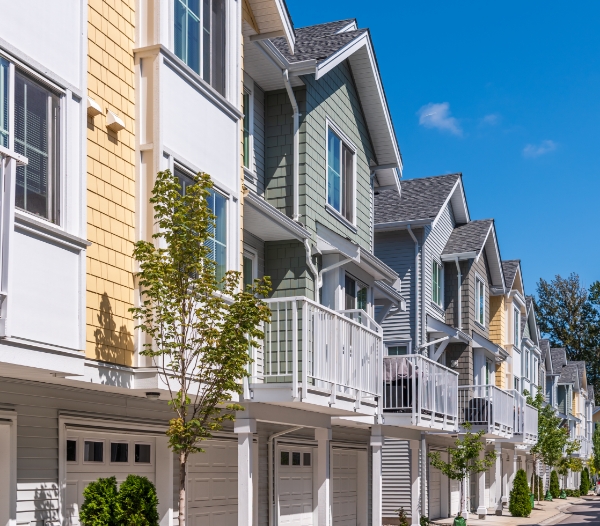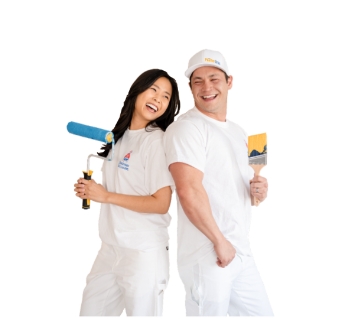 Hear From
Some Satisfied Customers
"Lucas in Houston was very knowledgeable and answered all of my questions and then some! I feel very comfortable working with Painter Bros."

- Ben Jones

"The team over at Painter Bros was really great to work with! The quality of work was outstanding. They were very efficient with their time and got in and out quickly while doing a great job. Would highly recommend!"

- Lehi Kafri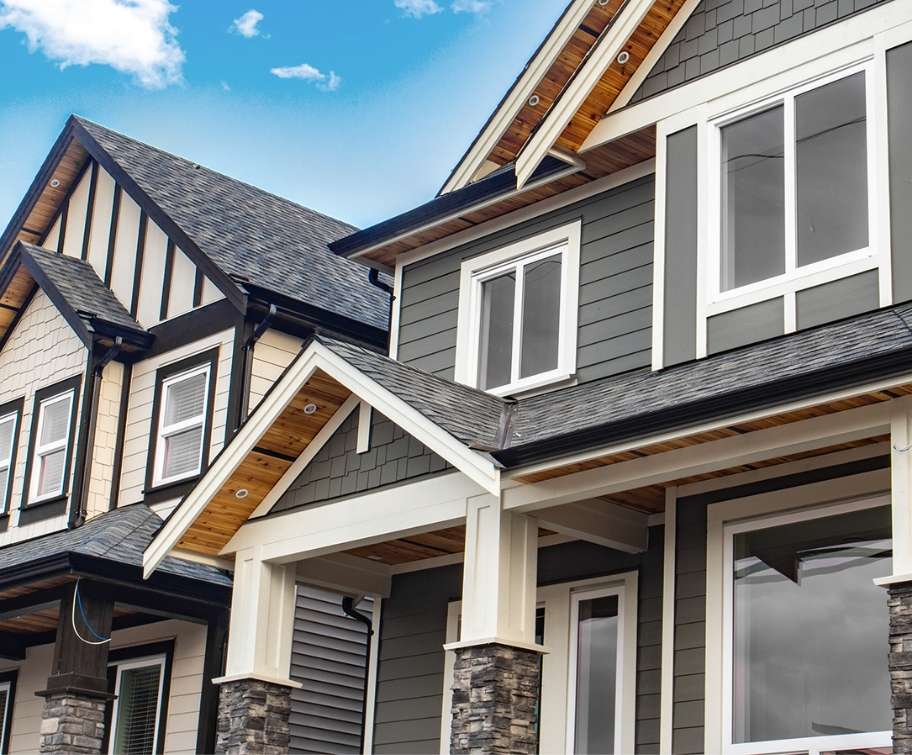 Experience
The Painter Bros Difference
Exceptional Quality

Our experienced painters will always walk through and inspect their work to ensure it meets our high standards.

Trained & Professional Painters

Our craftsmen know the best brushes and paints for every surface and adhere to a detailed painting process.

A Team You Can Trust

All jobs are warrantied and insured through our company and not a third party, providing you with the peace of mind you deserve.

An Innovative Approach

Our team is always ready to think outside the box and get creative to solve problems and deliver exactly what you have in mind.