Quality Service, Affordable Prices
Committed to the Highest Standards
Painter Bros of Meridian
Closed Today
View All Office Hours
Painter Bros of Meridian
Office Hours
| | | |
| --- | --- | --- |
| Monday | 8:00 AM - 5:00 PM | |
| Tuesday | 8:00 AM - 5:00 PM | |
| Wednesday | 8:00 AM - 5:00 PM | |
| Thursday | 8:00 AM - 5:00 PM | |
| Friday | 8:00 AM - 5:00 PM | |

Painter Bros of
Meridian
Featured Services
Every time we are finishing up a project, we will walk through and inspect our work to make certain that everything is clean, tidy, and that you are pleased with the work we have done. Our ultimate goal is to exceed your expectations every step of the way.
PROFESSIONAL PAINTING & MAINTENANCE SERVICES
Interior & Exterior Painters in Meridian, ID
Are you looking to refresh the appearance of your home or business in Meridian? Look no further than the team at Painter Bros of Meridian! Backed by a nationally respected brand with over 25 years of experience, our locally owned company provides interior and exterior painting services that will add beautiful new life to any surface. We specialize in revitalizing old buildings with long-lasting, high-quality paint jobs tailored specifically for each project. Just need a fresh coat of paint to brighten up a room or two? We've got you covered there, too.
Our Meridian painters are ready to handle projects of all sizes and scopes, from your business's exterior to your home's interior. We also specialize in cabinet, door, and window painting and can even install epoxy flooring.
Let us give your property the makeover it deserves – we provide quality workmanship that's sure to leave you impressed! Contact us today at (208) 328-5275.
Our Meridian Painting Services
Painting a room in your home or the exterior of your business requires more than just covering the walls. Your painting project likely includes doors, windows, and maybe even some cabinets. Each of these areas requires a specific process to ensure smooth, seamless results. Painter Bros of Meridian has experience with these areas and more. In addition to interior and exterior painting, we also provide:
For the best painting results, it's critical that every detail is tended to. Our experienced Meridian painters know how to handle every type of surface and will make sure the end result is nothing short of perfect!
Leave This Complex Task to the Pros
When it comes to painting your home or business, the thought of doing it yourself may seem like a tempting option at first glance. After all, who wouldn't want to save a few bucks by doing the work themselves? However, there are several reasons why you should consider hiring a professional painter for your painting project.
Professional painters have the expertise, tools, and experience to get the job done right the first time. They can offer advice on the best type of paint for your project, provide color consultations, and ensure that the finished product looks flawless. Hiring a professional painter not only saves you time and hassle but also guarantees a high-quality result that you can be proud of for years to come. So, take the stress out of your painting project and leave it to the professionals. Your home or business will thank you for it.
Trusted Painting Professionals, Outstanding Results
We pride ourselves on being the best painting company in Meridian, ID. From our exceptional quality to our trained and professional painters, we're dedicated to providing you with the best possible painting experience. Our craftsmen know the best brushes and paints for every surface, and they adhere to a detailed painting process to get the job done right.
Painter Bros of Meridian also provides peace of mind with our warrantied and insured work, so you can trust that we'll take the best care of your property. And if you're looking for something a little outside the box, we've got you covered there too. Our team is always ready to think creatively to solve problems and bring your vision to life.
At Painter Bros of Meridian, we do things differently, and that's what sets us apart. Request a free estimate today!
Continue Reading
Read Less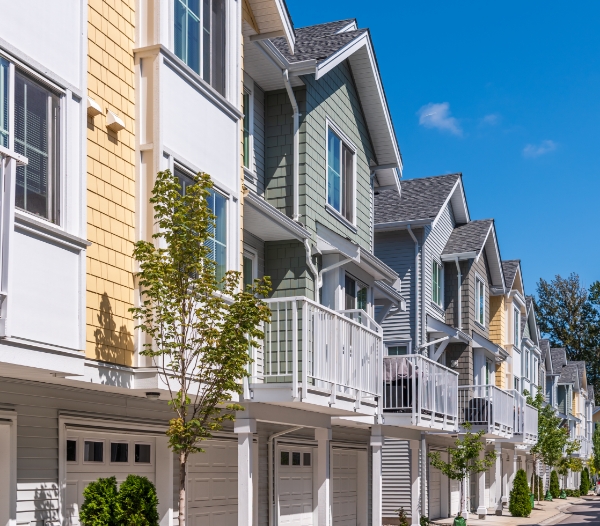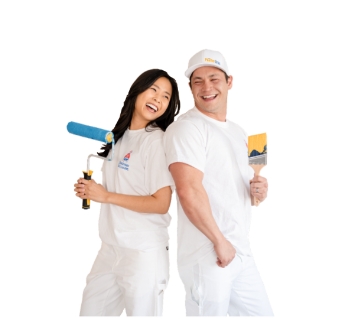 Hear From
Some Satisfied Customers
"Lucas in Houston was very knowledgeable and answered all of my questions and then some! I feel very comfortable working with Painter Bros."

- Ben Jones

"The team over at Painter Bros was really great to work with! The quality of work was outstanding. They were very efficient with their time and got in and out quickly while doing a great job. Would highly recommend!"

- Lehi Kafri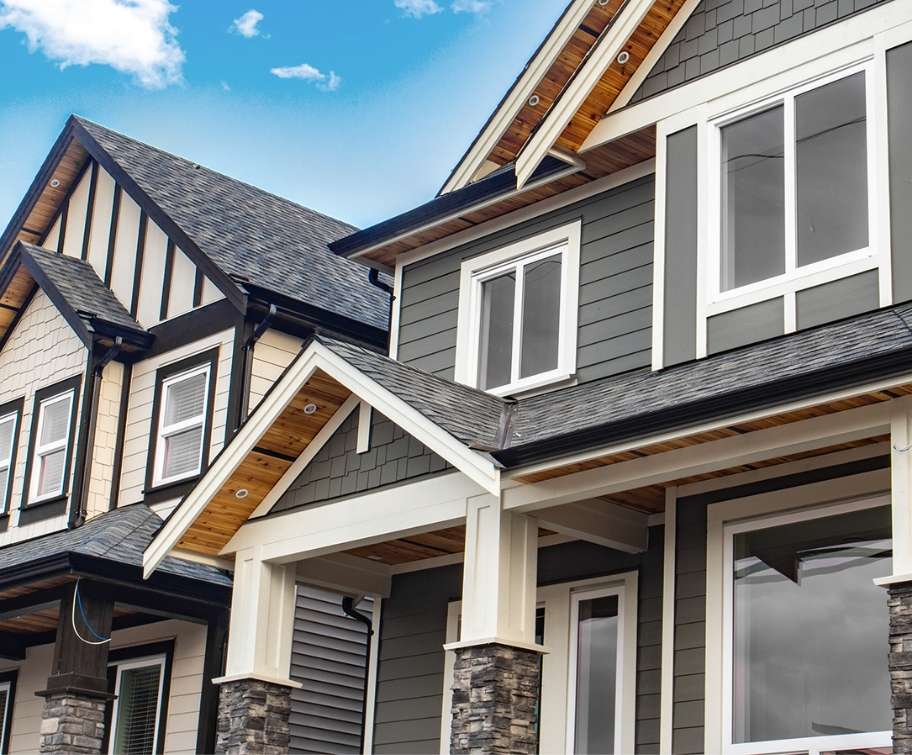 Experience
The Painter Bros Difference
Exceptional Quality

Our experienced painters will always walk through and inspect their work to ensure it meets our high standards.

Trained & Professional Painters

Our craftsmen know the best brushes and paints for every surface and adhere to a detailed painting process.

A Team You Can Trust

All jobs are warrantied and insured through our company and not a third party, providing you with the peace of mind you deserve.

An Innovative Approach

Our team is always ready to think outside the box and get creative to solve problems and deliver exactly what you have in mind.