Quality Service, Affordable Prices
Committed to the Highest Standards
Painter Bros of Salt Lake City
Closed Today
View All Office Hours
Painter Bros of Salt Lake City
Office Hours
| | | |
| --- | --- | --- |
| Monday | 8:00 AM - 5:00 PM | |
| Tuesday | 8:00 AM - 5:00 PM | |
| Wednesday | 8:00 AM - 5:00 PM | |
| Thursday | 8:00 AM - 5:00 PM | |
| Friday | 8:00 AM - 5:00 PM | |

Painter Bros of
Salt Lake City
Featured Services
Every time we are finishing up a project, we will walk through and inspect our work to make certain that everything is clean, tidy, and that you are pleased with the work we have done. Our ultimate goal is to exceed your expectations every step of the way.
PROFESSIONAL PAINTING & MAINTENANCE SERVICES
Interior & Exterior Painting Company in Salt Lake City
Industry Professionals Offering Home & Business Solutions
Painter Bros of Salt Lake City is a professional painting company that offers a full range of painting services for home and business owners. For years, our craftsmen have been providing exceptional painting services to both residential and commercial properties to help restore the appearance of homes and businesses across the city.
Our high-quality work and great customer care are just a few of the reasons we are one of the top-rated painting companies in Salt Lake City. We're also a top-rated painting company on Home Advisor thanks to the great reviews our clients have given us. Residents of Salt Lake City continue to recommend Painter Bros to others because of how our team helped to bring their vision to life!
Ready to schedule your painting service in Salt Lake City? Text us today!
More Than Painting
Painting is something we love, and something we are passionate about – yet it's not all that we offer. Painter Bros of Salt Lake City is proud to provide a variety of home and business improvement and maintenance services. In addition to painting the interior and exterior of your property, we also offer the following:
With Painter Bros of Salt Lake City, you get much more than just expert painters. You get a full-service team that can assist you with a wide variety of home and business projects. By working directly with us, you won't have to hire multiple companies for each individual task, saving you time, money, and hassle.
Boost Your Curb Appeal
Exterior painting is beneficial for your property for several reasons. In addition to making your home or business look more attractive and boosting its curb appeal, a fresh coat of paint can also protect your property from the elements. Without proper care and upkeep, your property's exterior may be at risk of mold or mildew growth. Routine maintenance can also help prevent pests like termites from damaging your structure. From new painting to repainting to weatherproofing, Painter Bros of Salt Lake City is the one to call to keep your property looking its best.
We Always Exceed Expectations
Our Salt Lake City team is committed to always delivering exceptional results. By using professional paint and equipment, as well as expert craftsmen who understand the best painting techniques for each surface, Painter Bros of Salt Lake City is able to offer unmatched painting services for every room of your home or business.
Continue Reading
Read Less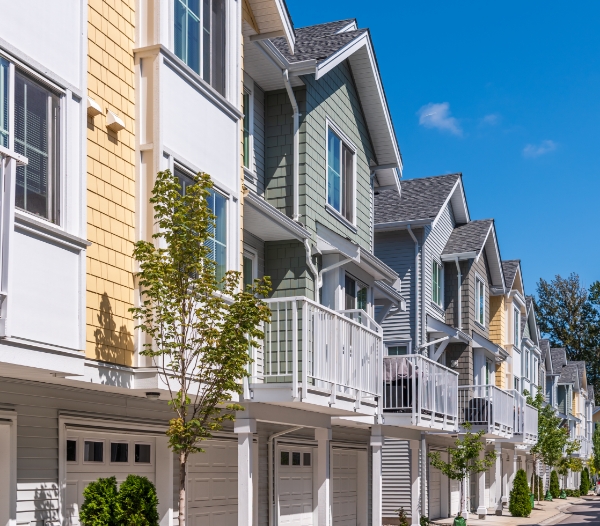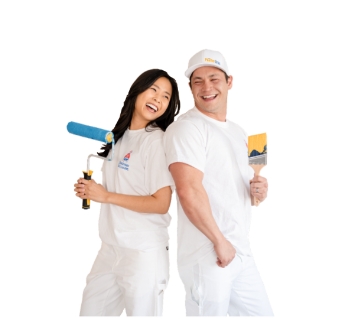 Hear From
Some Satisfied Customers
"Lucas in Houston was very knowledgeable and answered all of my questions and then some! I feel very comfortable working with Painter Bros."

- Ben Jones

"The team over at Painter Bros was really great to work with! The quality of work was outstanding. They were very efficient with their time and got in and out quickly while doing a great job. Would highly recommend!"

- Lehi Kafri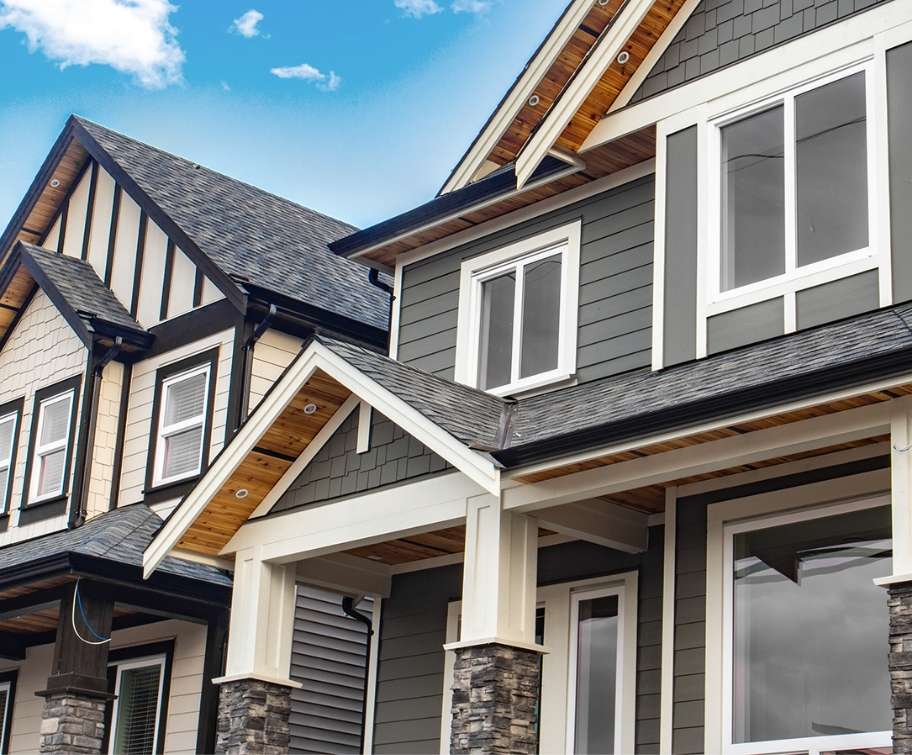 Experience
The Painter Bros Difference
Exceptional Quality

Our experienced painters will always walk through and inspect their work to ensure it meets our high standards.

Trained & Professional Painters

Our craftsmen know the best brushes and paints for every surface and adhere to a detailed painting process.

A Team You Can Trust

All jobs are warrantied and insured through our company and not a third party, providing you with the peace of mind you deserve.

An Innovative Approach

Our team is always ready to think outside the box and get creative to solve problems and deliver exactly what you have in mind.