Quality Service, Affordable Prices
Committed to the Highest Standards
Painter Bros of Fort Lauderdale
Today's Office Hours: 8:00 AM - 7:00 PM
View All Office Hours
Painter Bros of Fort Lauderdale
Office Hours
| | | |
| --- | --- | --- |
| Monday | 8:00 AM - 7:00 PM | |
| Tuesday | 8:00 AM - 7:00 PM | |
| Wednesday | 8:00 AM - 7:00 PM | |
| Thursday | 8:00 AM - 7:00 PM | |
| Friday | 8:00 AM - 7:00 PM | |

Painter Bros of
Fort Lauderdale
Featured Services
Every time we are finishing up a project, we will walk through and inspect our work to make certain that everything is clean, tidy, and that you are pleased with the work we have done. Our ultimate goal is to exceed your expectations every step of the way.
PROFessional painting & maintenance services
Fort Lauderdale Interior & Exterior Painting
Witness the Transformation with Interior & Exterior Painting
Give your space a brand-new look with a vibrant coat of paint and establish an environment that's distinctively yours. At Painter Bros of Fort Lauderdale, our mission is to deliver quality painting services to residential and commercial clients in and around Fort Lauderdale.
Our painting experts bring vast experience and skills to each task, guaranteeing superior results that will astound you. We collaborate exclusively with the industry's most competent, professional specialists to ensure outcomes surpass your anticipations.
Comprehensive Painting Assistance for Southeast Florida Homes & Businesses
Breathe new life into your residence with our all-encompassing residential painting services. Whether you desire to rejuvenate your home's interior or bestow your exterior with a fresh appearance, our crew is prepared to help.
We provide various services, from painting entire homes to specific projects like kitchen cabinets, doors, or baseboards. We aim to convert your space into a more welcoming and pleasant place for you and your loved ones.
Additionally, we can help you create a memorable impression with our commercial painting services in Fort Lauderdale. For businesses, a well-kept and professionally painted space can boost your reputation, attract more clientele, and heighten employee productivity.
We serve various commercial properties, including offices, retail stores, eateries, and more. Our team excels at managing large-scale tasks and can deliver results that fulfill your business requirements and anticipations.
Advantages & Process of Professional Painting
Opting for professional painting services from Painter Bros of Fort Lauderdale has numerous benefits. Our crew focuses on every detail, from preparation work to the final finishing touches. We employ high-quality paints and materials to assure durability and longevity. Plus, we take care of all the heavy lifting, enabling you to save time and evade the mess and stress related to DIY painting projects.
We adhere to a systematic painting process for consistent and premium results that include the following:
Honest Consultation: We initiate our painting process by conducting an in-depth consultation to comprehend your vision and requirements.
Thorough Preparation: We prepare the area by protecting furniture, removing wall decorations, and repairing any surface flaws before painting.
Quality Painting: The painting commences only after the preparation work is done, ensuring a smooth and impeccable finish. We use high-quality paints for satisfying results.
Final Inspection: Once the paint dries, we tidy up the area and conduct a final inspection to ensure your satisfaction with our work.
When it comes to painting your home or business, don't compromise. Choose Painter Bros of Fort Lauderdale for excellence, professionalism, and a team committed to bringing your vision to life. We believe in transforming spaces through the magic of paint. Allow us to assist you in crafting an environment that mirrors your style and personality.
Request a free estimate today to discuss your project and explore the difference we can make.
Continue Reading
Read Less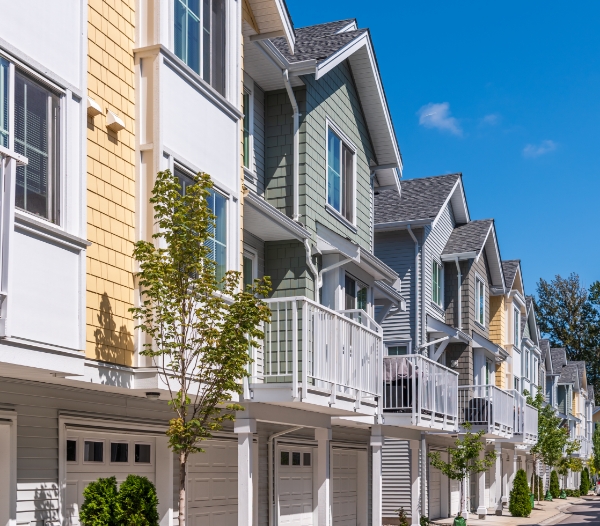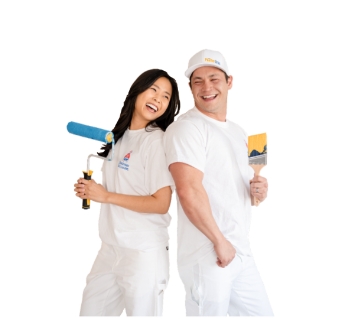 Hear From
Some Satisfied Customers
"Lucas in Houston was very knowledgeable and answered all of my questions and then some! I feel very comfortable working with Painter Bros."

- Ben Jones

"The team over at Painter Bros was really great to work with! The quality of work was outstanding. They were very efficient with their time and got in and out quickly while doing a great job. Would highly recommend!"

- Lehi Kafri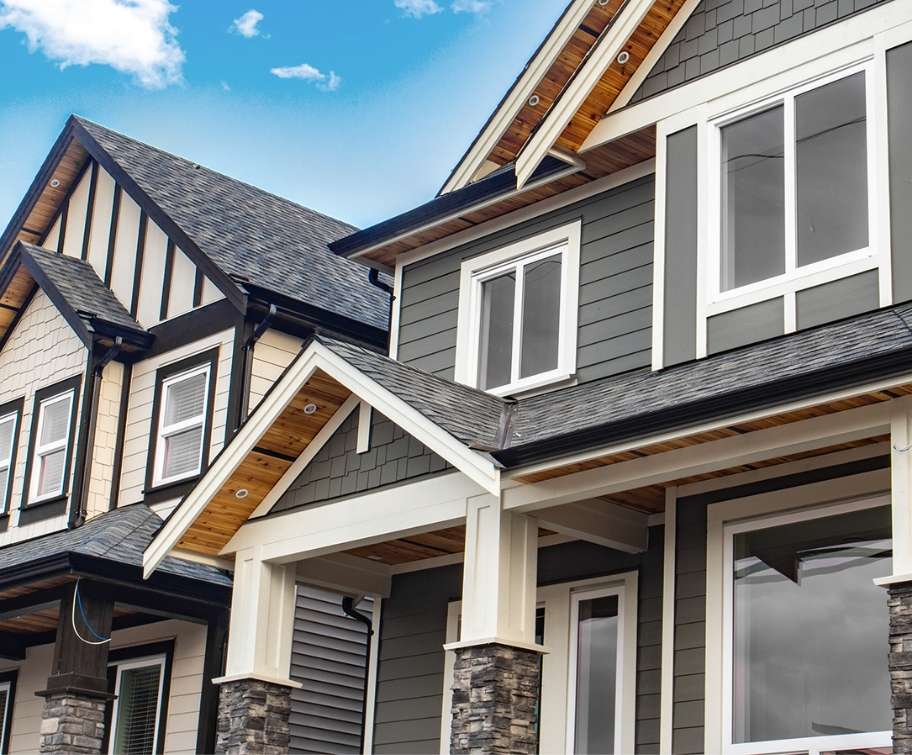 Experience
The Painter Bros Difference
Exceptional Quality

Our experienced painters will always walk through and inspect their work to ensure it meets our high standards.

Trained & Professional Painters

Our craftsmen know the best brushes and paints for every surface and adhere to a detailed painting process.

A Team You Can Trust

All jobs are warrantied and insured through our company and not a third party, providing you with the peace of mind you deserve.

An Innovative Approach

Our team is always ready to think outside the box and get creative to solve problems and deliver exactly what you have in mind.