Quality Service, Affordable Prices
Committed to the Highest Standards
Painter Bros of Utah County
Today's Office Hours: 8:00 AM - 5:00 PM
View All Office Hours
Painter Bros of Utah County
Office Hours
| | | |
| --- | --- | --- |
| Monday | 8:00 AM - 5:00 PM | |
| Tuesday | 8:00 AM - 5:00 PM | |
| Wednesday | 8:00 AM - 5:00 PM | |
| Thursday | 8:00 AM - 5:00 PM | |
| Friday | 8:00 AM - 5:00 PM | |

Painter Bros of
Provo
Featured Services
Every time we are finishing up a project, we will walk through and inspect our work to make certain that everything is clean, tidy, and that you are pleased with the work we have done. Our ultimate goal is to exceed your expectations every step of the way.
PROFESSIONAL PAINTING & MAINTENANCE SERVICES
Provo Interior & Exterior Painting in Provo
Reliable Residential & Commercial Services in Provo, UT
With many historic properties and a rich, vibrant culture indicated by BYU and its museum, Provo is a wonderful place to live. Painter Bros is proud to be part of Provo, Utah's upkeep of historic architecture and new housing opportunities. Provo is known for its religious and academically minded community. With increased construction over the past few decades and plenty of properties that have been around since the 19th century, home and business owners need a trusted source for painting, contracting, and remodeling services. Painter Bros of Utah County has filled that role for years.
Our Provo painting company offers the following:
We have numerous five-star reviews from the Provo community, including nearby cities like Payson and Orem.
Request an estimate online or text us today to learn more about our painting and contracting services in Provo.
Painting & So Much More
Painter Bros of Utah County is set apart from other local painting companies or even some large corporations by the broad range of services we provide. For homeowners, we offer a variety of services including:
No project is too big or too small for our contractors. Outside of residential, we're also known for our commercial services. You can trust Painter Bros with government painting jobs, corporate painting jobs, office painting jobs, and restaurant painting jobs.
Owners of industrial facilities or factories come to Painter Bros of Utah County for industrial painting and finishing services that other painting companies won't provide. We are also experts in installing epoxy floors, which are a great and cost-effective option for garages, commercial kitchens, and more. If you're curious about how our Provo contractors can help your business look its best and attract more customers, call us today for a free estimate! We can't wait to work with you.
Your Partner in Commercial Facility Maintenance
Part of our commercial services includes facility maintenance contracts. All this means is that Painter Bros of Utah County and our team of experts can help maximize your facility's potential and keep it in tip-top shape. Don't let a minor slip-up become a major setback or accident for one of your employees. Let us complete repairs, conduct inspections, and analyze your facility so that everything is running as efficiently as possible. Painter Bros of Utah County has been trusted with facility maintenance for local businesses just like those in Provo. We are also proud of our national-level facility maintenance contracts.
Let's Get Started
If you're ready to freshen up your property's interior or exterior with a nice, even coat of paint, Painter Bros of Utah County is ready to help. We are a locally owned and operated company backed by a nationally respected brand.
Continue Reading
Read Less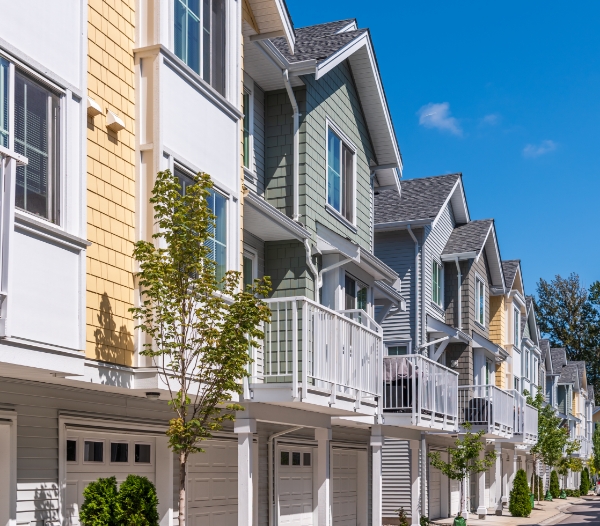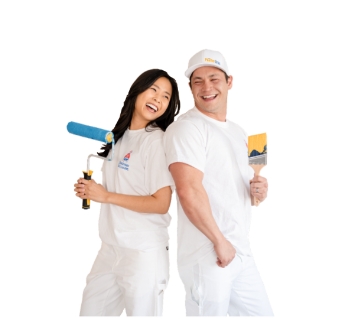 Hear From
Some Satisfied Customers
"Lucas in Houston was very knowledgeable and answered all of my questions and then some! I feel very comfortable working with Painter Bros."

- Ben Jones

"The team over at Painter Bros was really great to work with! The quality of work was outstanding. They were very efficient with their time and got in and out quickly while doing a great job. Would highly recommend!"

- Lehi Kafri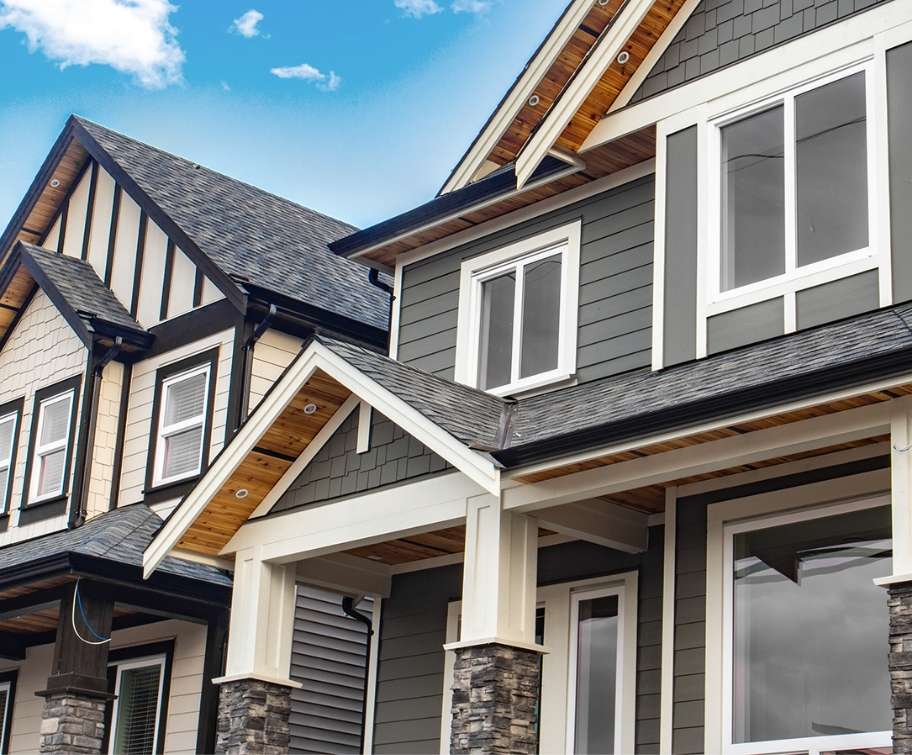 Experience
The Painter Bros Difference
Exceptional Quality

Our experienced painters will always walk through and inspect their work to ensure it meets our high standards.

Trained & Professional Painters

Our craftsmen know the best brushes and paints for every surface and adhere to a detailed painting process.

A Team You Can Trust

All jobs are warrantied and insured through our company and not a third party, providing you with the peace of mind you deserve.

An Innovative Approach

Our team is always ready to think outside the box and get creative to solve problems and deliver exactly what you have in mind.