Quality Service, Affordable Prices
Put Your Best Foot Forward
Painter Bros of Portland
Today's Office Hours: 8:00 AM - 5:00 PM
View All Office Hours
Painter Bros of Portland
Office Hours
| | | |
| --- | --- | --- |
| Monday | 8:00 AM - 5:00 PM | |
| Tuesday | 8:00 AM - 5:00 PM | |
| Wednesday | 8:00 AM - 5:00 PM | |
| Thursday | 8:00 AM - 5:00 PM | |
| Friday | 8:00 AM - 5:00 PM | |

Painter Bros of
Portland
Featured Services
Every time we are finishing up a project, we will walk through and inspect our work to make certain that everything is clean, tidy, and that you are pleased with the work we have done. Our ultimate goal is to exceed your expectations every step of the way.
PROFESSIONAL PAINTING & MAINTENANCE SERVICES
Interior & Exterior Painting in Portland, OR
Reliable Painting Services for Homes & Businesses
When you need a reliable and affordable painting company in Portland, Oregon, trust in the team of professionals at Painter Bros of Portland. For years, our Portland painting company has been providing professional painting services that help residential and commercial property owners bring their paint projects to life.
Our team of professional painters is hand-selected for their experience and knowledge of how to effectively paint all varieties of surfaces both exterior and interior. By using high-quality paints and professional materials, our painting projects leave a beautiful finish that transforms any space to look new again.

Our Professional Painting Services Near You
Painter Bros of Portland offers the following painting services:
Residential and commercial interior painting
Residential and commercial exterior painting
Cabinet painting
Door and window painting
Specialty finish application
From cabinets, interior walls, and exterior painting, our team has the experience to do it all while staying on schedule. It's one of the reasons why Painter Bros of Portland is a top-rated painting company on Home Advisor, and why hundreds of clients have left us raving reviews online.
Ready to schedule your painting service in Portland? Call (971) 444-7475 or request a free estimate today!
Portland Painting Company You Can Trust
Our Portland painting company provides so much more than a simple paint job. Our team consults with each customer to develop the perfect project plan and makes recommendations based on their professional experience.
During the project, our Portland team works diligently to keep the area clean and stick to the schedule. Once the painting project is complete, our team provides a thorough cleaning service of the entire area to ensure that you are left with a beautiful and clean space.
Our Additional Services
If you need more than painting services, you're in luck. Painter Bros of Portland is proud to offer a wide variety of residential and commercial repair and maintenance services. We want to be your partner in keeping your home in top shape and your business running.
Our Portland painting contractors offer the following services:
Commercial facility maintenance
Minor plumbing repairs
Electrical and lighting
Epoxy floor installation
Remodeling
CMU prep
These are just a fraction of the services we offer, and this list is by no means exhaustive. Our handymen have extensive experience and skills and can help you with countless problems you may be facing.
To learn more about our residential and commercial general contracting in Portland, don't hesitate to give us a call.
Request a Free Estimate Today!
Each of our craftsmen is fully trained and experienced in their respective areas and our jobs are warrantied and insured through our company.
If you have a painting project or require repairs or maintenance in your home or business, we would love to explain how we can deliver extraordinary services.
The Benefits of Hiring Professional Painters in Portland, OR
Pondering a property refresh with a vibrant coat of paint? Numerous benefits emerge when you opt for skilled painters such as those at Painter Bros of Portland. First and foremost, you're guaranteed an impeccable finish. The proficient painters at Painter Bros of Portland possess extensive knowledge about the correct techniques, suitable tools, and the best paint for various surfaces, assuring a flawless new look for homes or business spaces in Portland and beyond. We commit to providing first-rate results that echo your unique taste and rejuvenate your property's look.
Aside from superior quality of work, selecting a professional painting service in Portland like Painter Bros of Portland offers the significant benefit of time conservation. Painting a property can be quite a lengthy task without professional help. On the other hand, a skilled painting service can employ their expertise and efficiency to wrap up the project swiftly and effectively, leaving you with ample time to engage in more enjoyable activities.
Furthermore, professional painting companies are equipped with all the necessary tools and safety equipment to carry out the job without any risk of injury. Their extensive experience prepares them to manage any potential hazards or unanticipated issues that might crop up during the painting process. This becomes especially crucial when dealing with multi-story buildings or hard-to-reach areas that pose risks for novices. Hence, choosing a professional painting service like Painter Bros of Portland doesn't just ensure an attractive paint job, but also prioritizes the safety of all participants.
Trust your home or business to our Professional Painters at Painter Bros of Portland. Let us provide you a free estimate by calling (971) 444-7475 or contacting us online!
Continue Reading
Read Less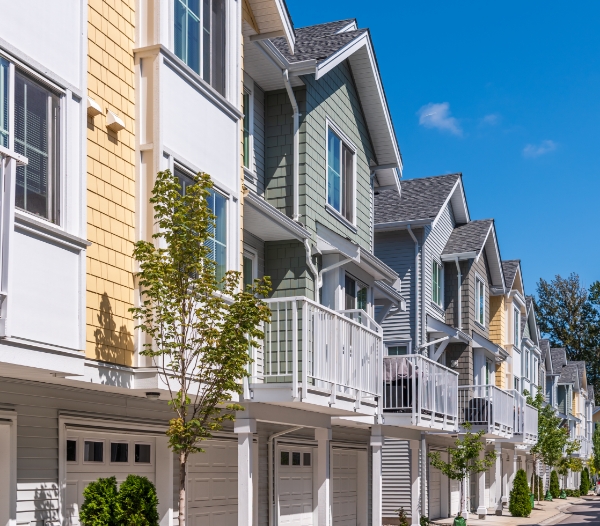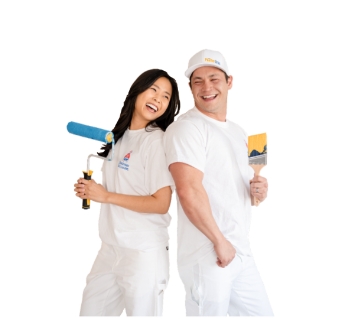 Hear From
Some Satisfied Customers
"Lucas in Houston was very knowledgeable and answered all of my questions and then some! I feel very comfortable working with Painter Bros."

- Ben Jones

"The team over at Painter Bros was really great to work with! The quality of work was outstanding. They were very efficient with their time and got in and out quickly while doing a great job. Would highly recommend!"

- Lehi Kafri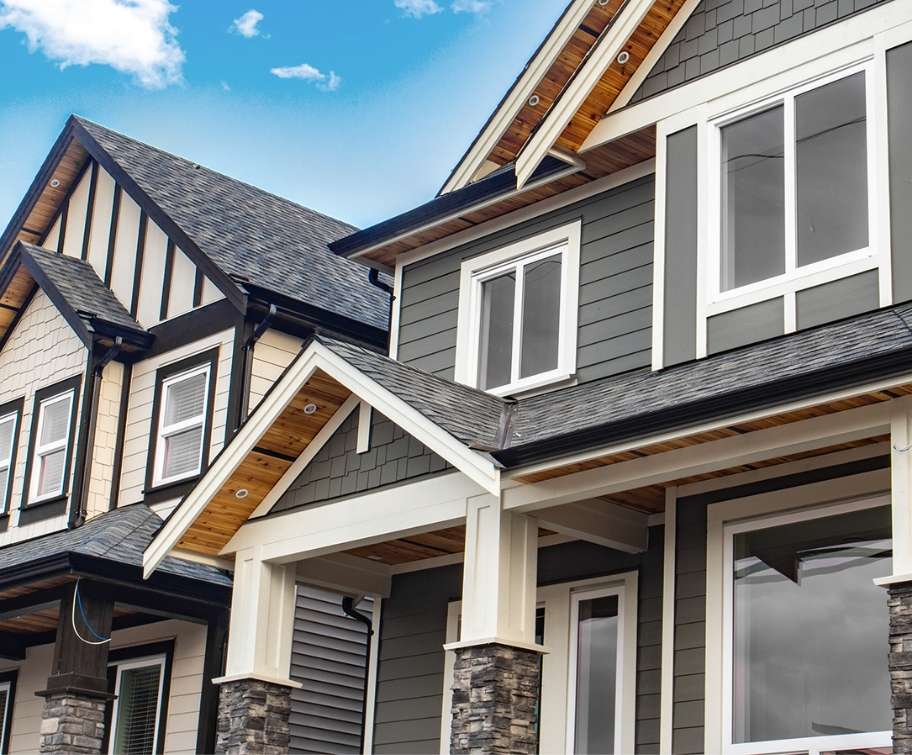 Experience
The Painter Bros Difference
Exceptional Quality

Our experienced painters will always walk through and inspect their work to ensure it meets our high standards.

Trained & Professional Painters

Our craftsmen know the best brushes and paints for every surface and adhere to a detailed painting process.

A Team You Can Trust

All jobs are warrantied and insured through our company and not a third party, providing you with the peace of mind you deserve.

An Innovative Approach

Our team is always ready to think outside the box and get creative to solve problems and deliver exactly what you have in mind.