Quality Service, Affordable Prices
Committed to the Highest Standards
Painter Bros of Star
Closed Today
View All Office Hours
Painter Bros of Star
Office Hours
| | | |
| --- | --- | --- |
| Monday | 8:00 AM - 5:00 PM | |
| Tuesday | 8:00 AM - 5:00 PM | |
| Wednesday | 8:00 AM - 5:00 PM | |
| Thursday | 8:00 AM - 5:00 PM | |
| Friday | 8:00 AM - 5:00 PM | |

Painter Bros of
Star
Featured Services
Every time we are finishing up a project, we will walk through and inspect our work to make certain that everything is clean, tidy, and that you are pleased with the work we have done. Our ultimate goal is to exceed your expectations every step of the way.
PROFESSIONAL PAINTING & MAINTENANCE SERVICES
Interior & Exterior Painters in Star, ID
Whether you're looking for an interior or exterior painting service in Star, ID, the team at Painter Bros of Star is here to provide quality work and unbeatable customer satisfaction. As a trusted name in the community, our team understands just how important your home or business is to you, which is why we're committed to delivering top-of-the-line services every time. Backed by a nationally respected name, our locally owned business has access to the best tools, technology, and resources to deliver exceptional results.
From small home painting tasks to large-scale commercial projects, our experienced painting professionals are ready for anything you throw our way. Our services extend beyond just your property's walls and include cabinets, windows, and more. Ready for an entirely new look and feel for your space? Make sure it's everything you hoped for – trust our Star interior and exterior painters.
We offer free estimates, so reach out to us today at (208) 565-2482.
We've Got Every Area of Your Property Covered – Literally
Painting requires so much more than just rolling or brushing paint onto walls. Paying attention to every detail is key to ensuring a smooth, seamless, and captivating finish. Different surfaces require different finishes, and different areas of your home may require unique approaches. Our team has experience with all the above. In addition to our interior and exterior painting in Star, we also offer the following:
Why Hire a Professional Painter?
A freshly painted home or business can make all the difference in enhancing its aesthetic appeal. It's one of the most affordable ways to give your space a makeover. However, not all paint jobs are created equal. Hiring a professional painter can improve the job's quality and save you plenty of time and money in the long run.
Professionals have the right skills, training, and equipment to take on the task efficiently. They can help you choose the right type of paint for your space, and their precision and attention to detail will ensure that the end result is stunning. Plus, with their expertise, you'll have a chance to explore numerous color options that you may not have considered before. Trust us, you won't regret hiring a professional painter from Painter Bros of Star for your next home or business project!
Contact Us Today for Painting Services in Star
At Painter Bros of Star, we don't settle for anything less than exceptional when it comes to our painting services. Our team of experienced painters puts in extra effort to make sure every detail is carefully inspected and meets our high standards. We take pride in using the best brushes and paints for every surface, and our craftsmen adhere to a detailed painting process that delivers top-notch results every time.
As a company that values honesty and transparency, we want you to feel confident in the team you choose to work with. That's why all of our jobs are warrantied and insured through our company, giving you the peace of mind you deserve. We don't shy away from a challenge either. With our innovative approach, we're always ready to think outside the box, get creative to solve problems, and deliver exactly what you have in mind.
At Painter Bros, we're not just painters, we're your partners in creating the perfect space. Contact us today to learn more about our Star interior and exterior painting services.
Continue Reading
Read Less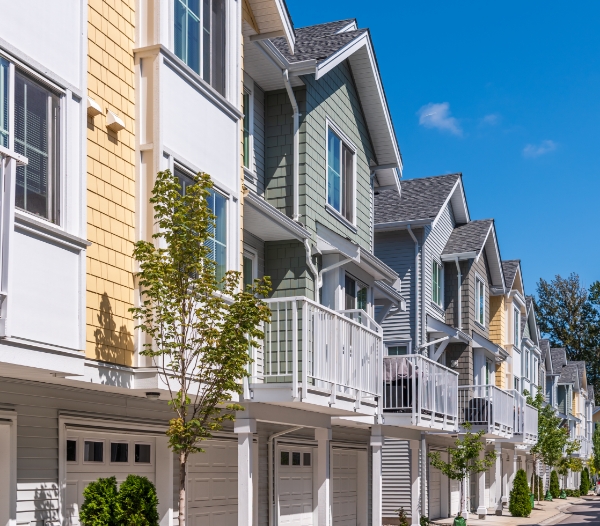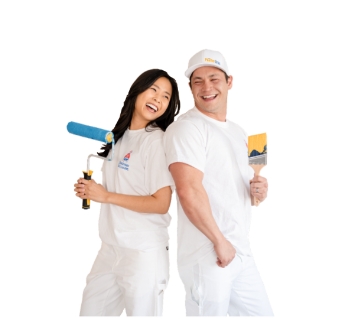 Hear From
Some Satisfied Customers
"Lucas in Houston was very knowledgeable and answered all of my questions and then some! I feel very comfortable working with Painter Bros."

- Ben Jones

"The team over at Painter Bros was really great to work with! The quality of work was outstanding. They were very efficient with their time and got in and out quickly while doing a great job. Would highly recommend!"

- Lehi Kafri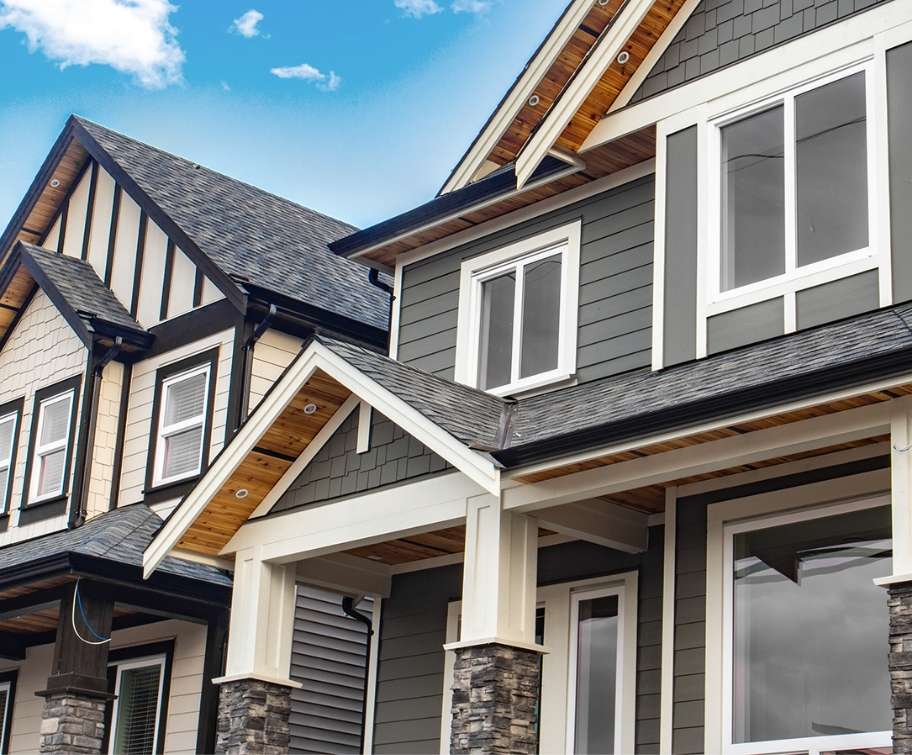 Experience
The Painter Bros Difference
Exceptional Quality

Our experienced painters will always walk through and inspect their work to ensure it meets our high standards.

Trained & Professional Painters

Our craftsmen know the best brushes and paints for every surface and adhere to a detailed painting process.

A Team You Can Trust

All jobs are warrantied and insured through our company and not a third party, providing you with the peace of mind you deserve.

An Innovative Approach

Our team is always ready to think outside the box and get creative to solve problems and deliver exactly what you have in mind.