Quality Service, Affordable Prices
We've Got Every Inch Covered
Painter Bros of Denver
Today's Office Hours: 8:00 AM - 5:00 PM
View All Office Hours
Painter Bros of Denver
Office Hours
| | | |
| --- | --- | --- |
| Monday | 8:00 AM - 5:00 PM | |
| Tuesday | 8:00 AM - 5:00 PM | |
| Wednesday | 8:00 AM - 5:00 PM | |
| Thursday | 8:00 AM - 5:00 PM | |
| Friday | 8:00 AM - 5:00 PM | |

Painter Bros of
Denver
Featured Services
Every time we are finishing up a project, we will walk through and inspect our work to make certain that everything is clean, tidy, and that you are pleased with the work we have done. Our ultimate goal is to exceed your expectations every step of the way.
PROFESSIONAL PAINTING & MAINTENANCE SERVICES
Denver Interior & Exterior Painting
Reliable Solutions for Residential & Commercial Properties
Never underestimate the transformative power of a fresh coat of paint! At Painter Bros of Denver, we are ready to give your home or business an entirely new look and feel. Simply looking for a fresh coat to cover up some tired, faded paint? We've got you covered there, too. We are a locally owned and operated interior and exterior painting company in Denver backed by a nationally respected brand and we are ready to help you with projects of all sizes.
We offer the following painting services:
Residential interior and exterior painting
Commercial interior and exterior painting
Cabinet painting
Window and door painting
Specialty finish application

Though we built our brand on our painting services, we go beyond brushes and rollers and offer additional services for our customers, including residential epoxy floor installation and commercial facility maintenance. Painter Bros of Denver wants to be your partner in more efficiently running your business, so leave your painting and repair tasks to our pros so that you can focus on everything else.
Ready to schedule your painting service in Denver? Text us today!
Your Trusted Partner for Painting & More
For years, business owners and homeowners have trusted our team when they are looking to update the appearance of their properties. Tackling big painting projects on your own can not only be stressful, but it can also be difficult and costly to achieve the same results as professional painters. With the help of a team of local painting contractors in Denver, you can easily update the look of your home or business without the stress and challenge of doing it on your own.
Painter Bros of Denver strives to be a trusted painting company in Denver, Colorado, with a reputation for high-quality painting services and exceptional customer service that cannot be beat by other painting companies near you. We use only high-quality paints to ensure a beautiful finish every time, as well as professional materials to create a long-lasting finish that reaches every nook and cranny of the surface.
Committed to the Highest Standards
Our Denver interior and exterior painting professionals' ultimate goal is to exceed your expectations every step of the way. Whether we are simply repainting a bathroom or taking on a complex commercial project involving painting, flooring, and maintenance, we always treat every project like it's our only project and deliver exceptional results every time.
Our craftsmen are extensively trained and experienced in their respective areas of expertise and our jobs are all warrantied and insured through our company. Our team is always ready to take an innovative approach and think outside the box. We can't wait to show you what we can do.

Continue Reading
Read Less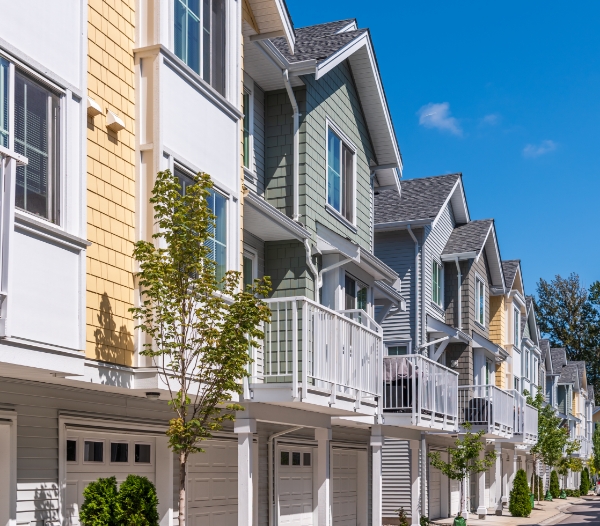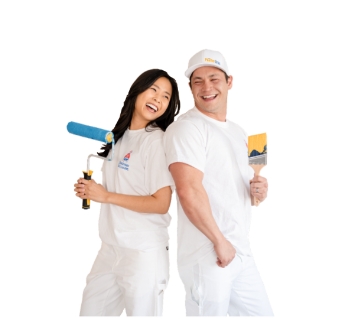 Hear From
Some Satisfied Customers
"Lucas in Houston was very knowledgeable and answered all of my questions and then some! I feel very comfortable working with Painter Bros."

- Ben Jones

"The team over at Painter Bros was really great to work with! The quality of work was outstanding. They were very efficient with their time and got in and out quickly while doing a great job. Would highly recommend!"

- Lehi Kafri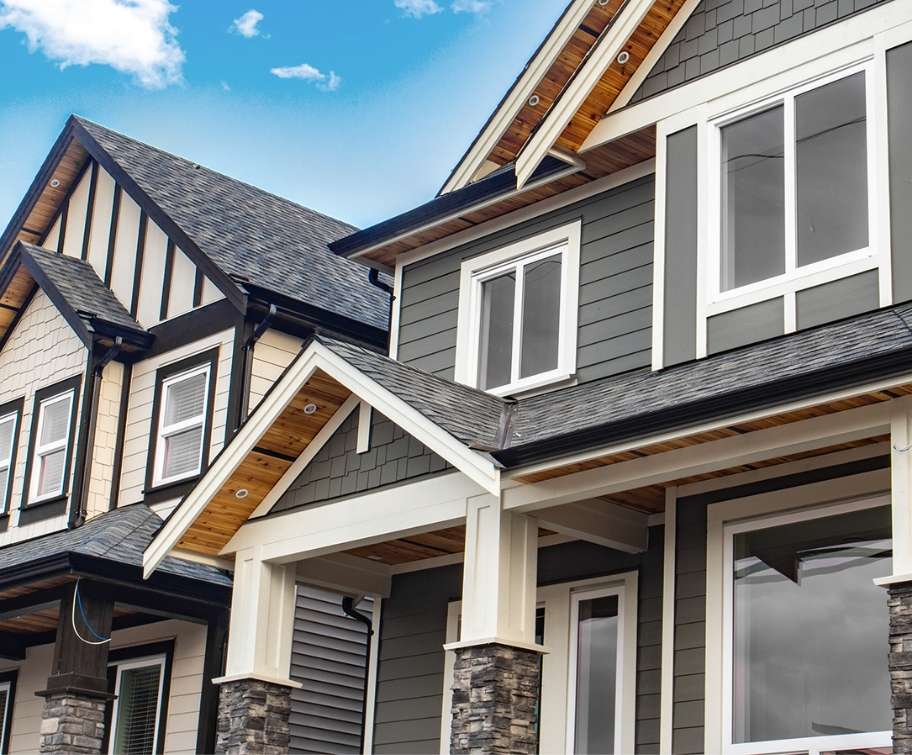 Experience
The Painter Bros Difference
Exceptional Quality

Our experienced painters will always walk through and inspect their work to ensure it meets our high standards.

Trained & Professional Painters

Our craftsmen know the best brushes and paints for every surface and adhere to a detailed painting process.

A Team You Can Trust

All jobs are warrantied and insured through our company and not a third party, providing you with the peace of mind you deserve.

An Innovative Approach

Our team is always ready to think outside the box and get creative to solve problems and deliver exactly what you have in mind.