Quality Service, Affordable Prices
Committed to the Highest Standards
Painter Bros of Orlando
Today's Office Hours: 8:00 AM - 7:00 PM
View All Office Hours
Painter Bros of Orlando
Office Hours
| | | |
| --- | --- | --- |
| Monday | 8:00 AM - 7:00 PM | |
| Tuesday | 8:00 AM - 7:00 PM | |
| Wednesday | 8:00 AM - 7:00 PM | |
| Thursday | 8:00 AM - 7:00 PM | |
| Friday | 8:00 AM - 7:00 PM | |

Painter Bros of
Orlando
Featured Services
Every time we are finishing up a project, we will walk through and inspect our work to make certain that everything is clean, tidy, and that you are pleased with the work we have done. Our ultimate goal is to exceed your expectations every step of the way.
PROFESSIONAL PAINTING & MAINTENANCE SERVICES
Orlando Interior and Exterior Painters
Your Trusted Painting and Contracting Experts
Orlando is known for its unique beauty and vibrant atmosphere. From the iconic theme parks to the picturesque lakes and lush greenery, this charming area offers diverse sights and experiences.
At Painter Bros of Orlando, we understand the allure of this enchanting city and are dedicated to helping homeowners enhance their living spaces to embrace the charm of the region. Our team of skilled painters and contractors specializes in transforming homes into personal oases where residents can relax and enjoy the magic of their surroundings.
Our Painting Services in Orlando
Trust Painter Bros of Orlando to transform your home to your satisfaction with the following services:
Interior Painting
Exterior Painting
Door Painting
Window Painting
Garage Door Painting
Cabinet Painting
Whether it's capturing the vibrant colors of the local flora or incorporating elements of Orlando's architectural style, we can bring out the true potential of your home, making it a reflection of the beauty surrounding it.
Why Choose Painter Bros of Orlando?
Our skilled painters and contractors have honed their craft to deliver exceptional results. We stay updated with the latest techniques and trends to provide you with the highest level of service.
We take pride in our meticulous attention to detail, ensuring that every brushstroke is even, and every project is executed flawlessly. Your satisfaction is our top priority, and we won't rest until you are thrilled with the final result.
If you're ready to give your home or business a fresh new look or need reliable contracting services, look no further than Painter Bros of Orlando. Experience our difference and discover why we are the trusted choice for both residential & commercial painting services in Orlando!
Contact us online or call (407) 743-6745 today to schedule your free estimate and let our team of professionals bring your vision to life.
The Benefits of Hiring a Professional Painting Company in Orlando, FL
Opting for a professional painting company like Painter Bros of Orlando carries a multitude of advantages, especially when compared to DIY painting. Foremost among these is the assurance of superior quality results. The professionals at Painter Bros of Orlando boast an extensive knowledge of painting techniques, the appropriate tools, and the ideal paint types for surfaces of all types. Be it a home or a commercial space in Orlando, we are committed to delivering top-quality results that mirror your unique style and elevate your home or business' overall aesthetic appeal.
In addition to improved quality, employing a professional house painting service in Orlando saves you precious time. Painting a house can be a daunting task, especially when undertaken alone. Conversely, with a professional team like Painter Bros of Orlando, you can count on their efficiency and expertise to complete the job effectively, freeing you up to focus on other aspects of your life.
On top of this, professional painting companies come equipped with the essential tools and safety equipment needed to complete the job safely. They are trained to navigate potential hazards and emergencies that might arise during the painting process, which is particularly vital when dealing with tall structures or hard-to-reach areas - a challenge for inexperienced individuals attempting exterior painting themselves. Consequently, investing in a professional painting service like Painter Bros of Orlando ensures not only a stunning finish but also the safety of everyone involved.
Request a FREE estimate for professional interior and exterior painting services for home and businesses in Orlando and the surrounding communities by reaching out to Painter Bros of Orlando online or by calling (407) 743-6745.
Continue Reading
Read Less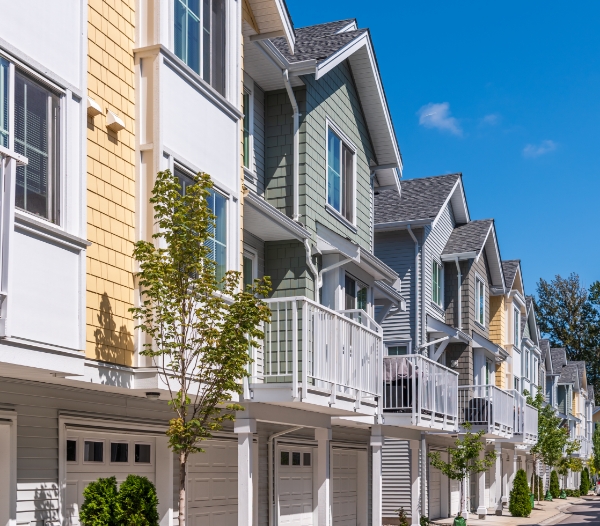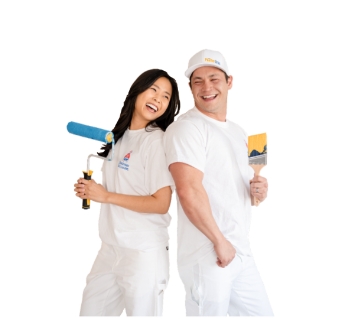 Hear From
Some Satisfied Customers
"Lucas in Houston was very knowledgeable and answered all of my questions and then some! I feel very comfortable working with Painter Bros."

- Ben Jones

"The team over at Painter Bros was really great to work with! The quality of work was outstanding. They were very efficient with their time and got in and out quickly while doing a great job. Would highly recommend!"

- Lehi Kafri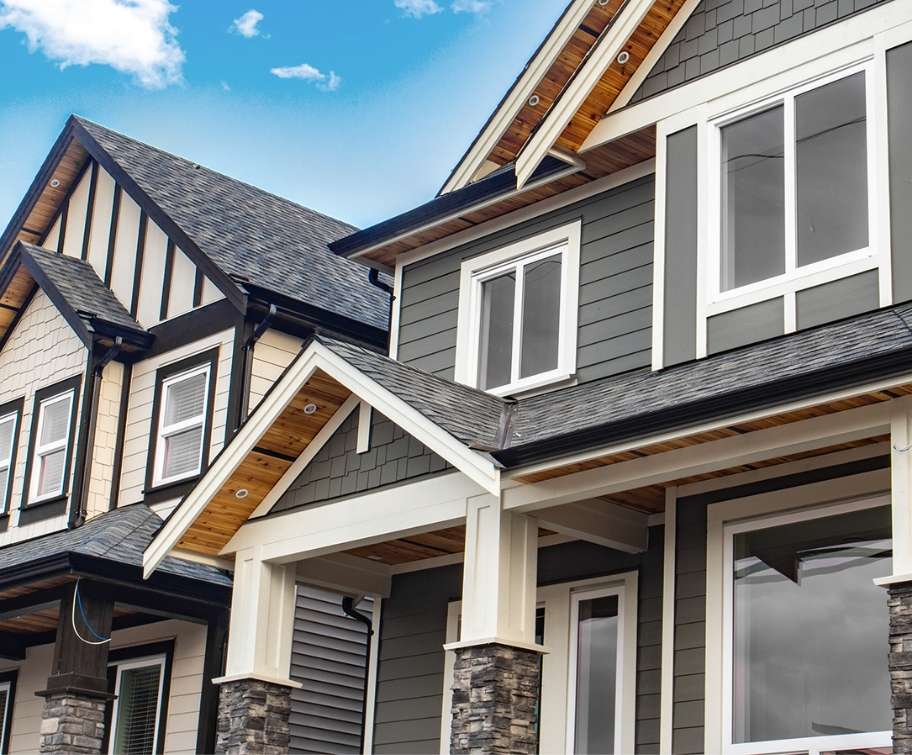 Experience
The Painter Bros Difference
Exceptional Quality

Our experienced painters will always walk through and inspect their work to ensure it meets our high standards.

Trained & Professional Painters

Our craftsmen know the best brushes and paints for every surface and adhere to a detailed painting process.

A Team You Can Trust

All jobs are warrantied and insured through our company and not a third party, providing you with the peace of mind you deserve.

An Innovative Approach

Our team is always ready to think outside the box and get creative to solve problems and deliver exactly what you have in mind.