Steps to Ownership
The Path to Painter Bros Franchise Ownership
Painter Bros prides itself on our ability to take care of our zees and team. From the first moment we are introduced to you, and even before, we take care in making sure you understand the process of our franchise. We have the best understanding of your desires and needs to build your business and create a plan to execute the best way to do so.
From the first call to signing, we plan it will take about 4 – 6 weeks to get your new business up and running. Once training is complete, we work with you for about an additional 4 weeks in the setup and launch process!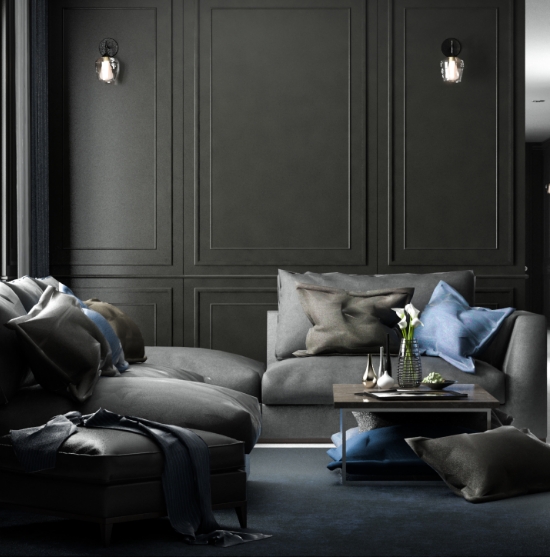 SIX STEPS TO BUILDING A STRONG BUSINESS
Our Path to Ownership
Complete Ownership Questionnaire
First, we get to know you. It was great talking with you today, by the way! We like to make sure to ask plenty of questions about your current situation and your goals to get a good understanding of the type of business you want to run.
Speak with Our Team and Review FDD
Now we will send the Franchise Disclosure Document (FDD) over for review. Always feel free to reach out with any questions you may have during this time. There can never be too much communication when going through these first several steps.
On our second call, we'll go over the FDD and review and discuss Items 7 and 19, as well as other main points. We will also set up a time to go through our software. The software is a big piece of running your business. It gives you all the tools you need, from communicating with your leads to estimation tools, tech sign-offs, payment integrations, and KPI reporting. A huge component of running a successful business is knowing where you are at day to day and the ability to show your customers why your Painter Bros franchise is the best painting company in the market!
Optional Discovery Day Meeting
Discovery Day is the third phase. If you make it to this phase, it's because you are a strong candidate in becoming a part of the Painter Bros franchise system, where you can meet the team and run through operations. Keep in mind that this is totally optional. You can sign up with us without coming to Discovery Day. If so, this will also be part of your training when you are ready to rock and roll.
Award Your Franchise
If awarded a franchise, we'll finalize and sign the franchise agreement and begin the checklist! We look forward to talking with you next week. If you need to schedule anything ahead of time, feel free to reach out to our team.
Multi-Day Training at Corporate Office
Your success is our success, so we make sure you are fully prepared to hit the ground running on day one. Throughout this training, you'll learn everything about the Painter Bros brand and the services we provide. You'll learn about processes, tools, programs, and more.
Open Your Painter Bros!
Today's the day! The full process generally takes about 8 – 12 weeks from our first call to your first customers. Now it's time to start wowing your customers and building relationships with those in your community. We'll be by your side to help you along the way.